W miniony poniedziałek w warszawskich Arkadach Kubickiego odbyła się jubileuszowa XX gala wręczenia Telekamer. Na miejscu nie zabrakło również Dody – laureatki dwóch statuetek. Zobaczcie zdjęcia:
RadioZet
Gwiazdy WP
Party.pl
Onet
Z kolei w sklepiku internetowym pojawił się nowy produkt – lateksowe ramoneski – które Doda na swoim Facebooku reklamuje tak: Supergadżet dla każdego fana – kurtki są unisex oraz onesize, więc nie musicie się martwić o rozmiarówki
  To mała przedurodzinowa niespodzianka dla moich fanów! Ale to nie koniec…. Dla 10 osób, które zakupią ten produkt przewidziane jest… Zaproszenie na moją urodzinową imprezę, która odbędzie się już 15 lutego!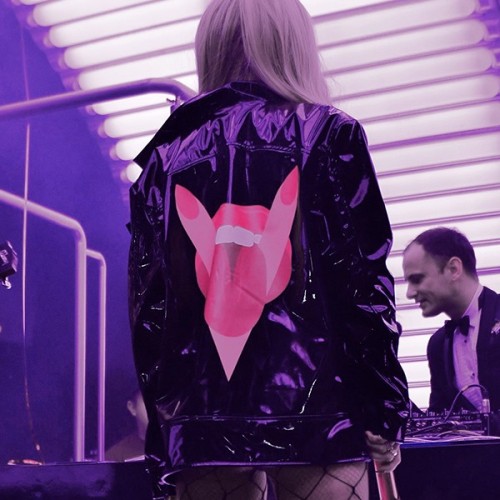 Kupicie? :)