Ostatnie show zakończyło serię tegorocznych plenerowych koncertów, które Doda wraz z zespołem rozpoczęli w maju. W Strzelcach Opolskich dopisała zarówno pogoda, jak i licznie zgromadzona publiczność. Doda wykorzystała też chwilę wolnego po zejściu ze sceny i przeprowadziła uroczą transmisję na żywo, w której wystąpili fani.
Zobaczcie zdjęcia z tego wydarzenia:
Kilka dni później w warszawskim klubie The View odbyła się impreza zorganizowana przez telewizję 4FUN.TV. Stylizacja Dody była szeroko komentowana – a to wszystko za sprawą odlotowych kozaków.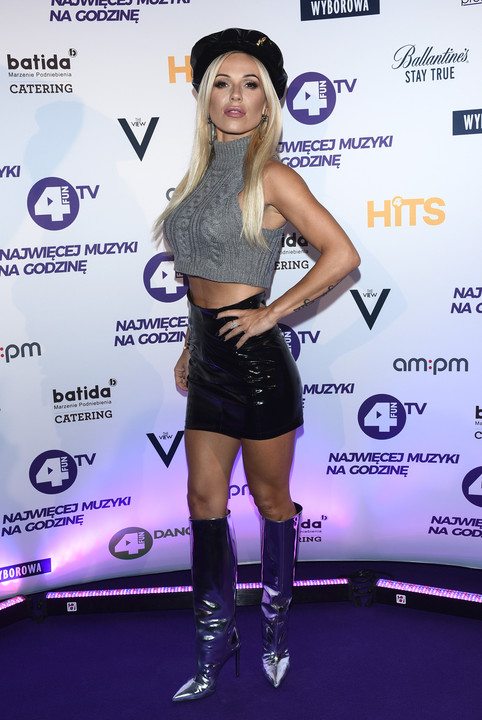 Zobaczcie, które portale zachwyciły się butami Królowej ;)