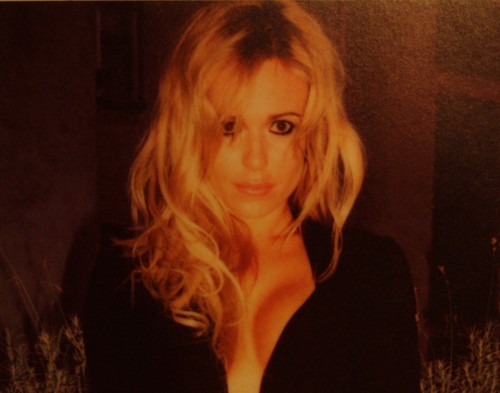 Dodajemy obiecane skany z miesięcznika "K MAG".
W naszej GALERII DODA PHOTOS znajdziecie zdjęcia z magazynu, natomiast POD TYM LINKIEM znajdują się skany* wywiadu.
*Robiliśmy, co mogliśmy – niestety duży format gazety nie pozwolił na umieszczenie jej w skanerze, stąd są to tak naprawdę zdjęcia magazynu. :P Mimo to zachęcamy do zapoznania się z rozmową Dody z Mikołajem Komarem. ;)
Edit: Dodaliśmy raz jeszcze trzecią (najobszerniejszą) część wywiadu, tym razem w trochę lepszej jakości. KLIK!