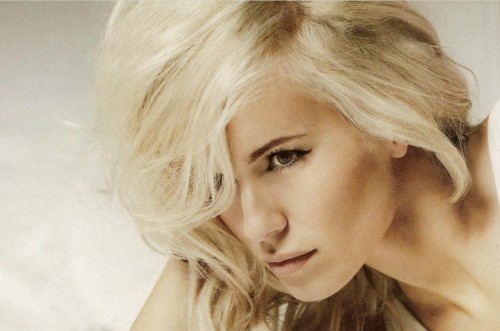 Niedawno Marcin Mendel – współproducent i współautor tekstów na najnowszą płytę Dody – udzielił obszernego wywiadu dla portalu hoga.pl
Z rozmowy dowiemy się jak doszło do współpracy między artystami, skąd Marcin czerpał inspirację do tekstów, jaka w jego oczach jest Doda i… dlaczego współpraca 5th Elementu i Królowej zakończyła się zerwaniem znajomości.
Przedsmak: Dobry klimat był od początku, było kupę pozytywnych rzeczy, fajnych sytuacji, dużo śmiechu no i też ciężkiej pracy. Doda to naprawdę bardzo zdolna osoba, świetna wokalistka i praca z nią to czysta przyjemność.
Całość znajdziecie TUTAJ
Nie zapominamy też o głosowaniu na EMA MTV – dziś ostatnia szansa by pomóc Dodzie! Dajcie z siebie wszystko. ;]