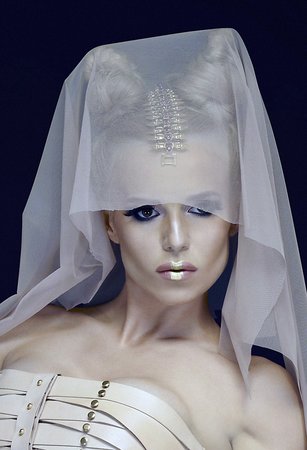 Doda została uznana za jedną z najseksowniejszych kobiet w plebiscycie zorganizowanym przez zagraniczny portal bleacherreport.com
Głównym wyznacznikiem w wyborze kandydatek były związki ze sportowcami. Doda została nominowana jako była żona piłkarza Radosława Majdana. Nasza Gwiazda głosami czytelników portalu wywalczyła 12 miejsce spośród 101 nominowanych i pokonała takie sławy jak Victoria Beckham, Shakira czy Jamelia. W wizytówce Królowej czytamy między innymi: "Known as one of the most influential women in Poland, Doda, as she is referred to, is among the most successful Polish musicians in terms of prizes won".
Więcej o sukcesie Dody możecie przeczytać na stornie portalu.