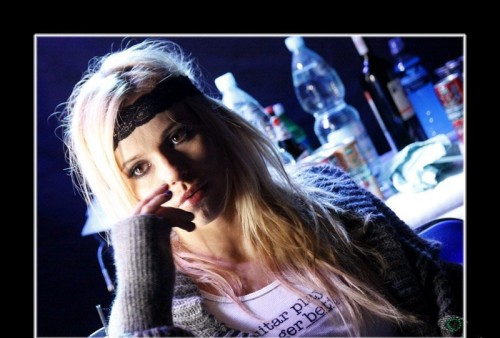 "Na mojej scenie dzisiaj i w ogóle gram, śpiewam i robię to na co mam ochotę. I jak będę chciała wyjść z gołym tyłkiem i nim kręcić to to po prostu zrobię".

Po ostatnim koncercie Dody w Siedlcach pojawiły się kolejne zdjęcia.  Mimo problemów technicznych podczas występu, zebrał on bardzo pozytywne oceny.  Zdjęcia, komentarz do koncertu i krótki wywiad z Dodą możecie zobaczyć TUTAJ.
A TUTAJ z kolei możecie obejrzeć zapowiedź wywiadu z Dodą w siedleckiej telewizji.