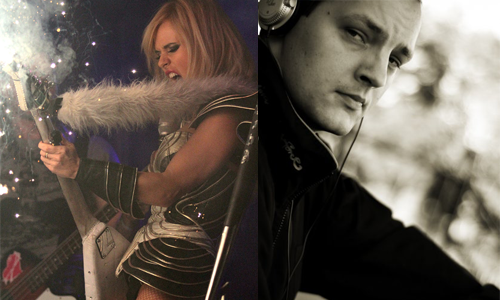 Dziś na portalu plotek.pl pojawiła się informacja o duecie Dody z Fokusem, polskim raperem znanym między innymi z legendarnego już zespołu Paktofonika.
Wszystko wskazuje na to, iż jest to informacja prawdziwa. Pierwsze potwierdzenia pojawiają się już ze strony administracji oficjalnego forum Fokusa – TUTAJ.
Fragment postu menadżerki, a zarazem żony Fokusa:
"POTWIERDZAM INFORMACJĘ.
Nie, Fokus nie wziął za to pieniędzy. Tak, będzie kawałek Doda fea Fokus na najnowszej płycie Dody."
A Wy co o tym myślicie?